There is nothing that compares to the joys that one feels when they have found a moving company that makes moving less of a stressful time. There are actually some moving companies out there that would handle your moving services so professionally that your moving process is always guaranteed to run smoothly. When you locate a moving company such as this you can't help but to want to show gratitude to them. One way you can show the moving company that you appreciate their service is by tipping them on moving day. When you consider how much work the movers are putting in to get your items from point A to point B in a safe and secure way, tipping is the least thing that you can do for them, especially if they have gone that extra mile to ensure that they treat your household items as if it were their very own.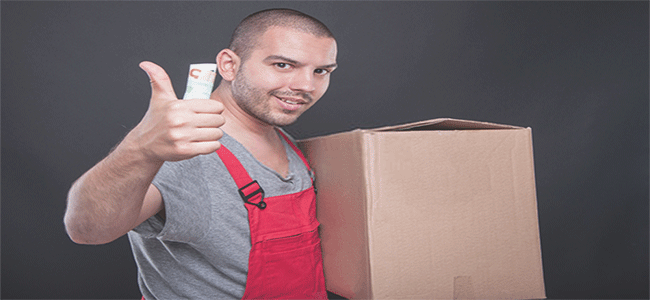 One of the most common forms of tipping is by giving cash. Just how much do you tip your movers? Well if you were tipping one of the waitresses at a restaurant it would be very easy for you to calculate how much they should receive at the end of the day but when it comes to tipping movers it can be a little tricky when trying to figure out what their good service is worth. Experts would tell you that the hours spent moving is a good way to gauge tipping payments. For instance, it is only fitting to pay out nothing short of $40 per mover if they have not only spent half the day moving your items but if they also overcome moving obstacles such as moving heavy items up and down the stairs or through narrow hallways.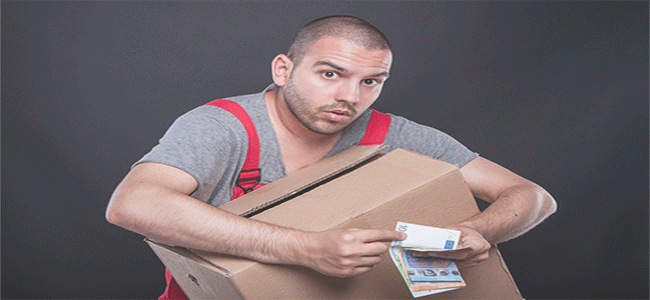 Whatever amount you decide to pay, you should make sure that you pay each mover for their services and not to the moving company's head as you want to keep it personalized and let the movers know firsthand that you appreciated their services. In addition, if money isn't so easy to part with during your move, then you can always tip them in other ways. Perhaps you may have just enough money and coupons left over to get them lunch or dinner from one of those take-out restaurants. Or perhaps you can provide them with several bottled water to keep them cool during the summer move. The latter would be something that they would truly appreciate. There are some who have chosen to tip their movers by offering them good and unwanted items from their homes that they cannot take with them during the move. Perhaps you can try this tipping method as well. You never know if one of the movers may be looking for a used sofa bed or kitchen table.