Hiring commercial moving services to move your office may be one of the best decisions you make. Not only does this process maximize the amount of time you have to handle the tasks you need to do during a move, but it also can minimize risks associated with loss. A new location may be necessary to increase the space available to your clients and employees. It may be due to the better resources at the new location. No matter why you are doing it, ensure you get professionals to help you through the process.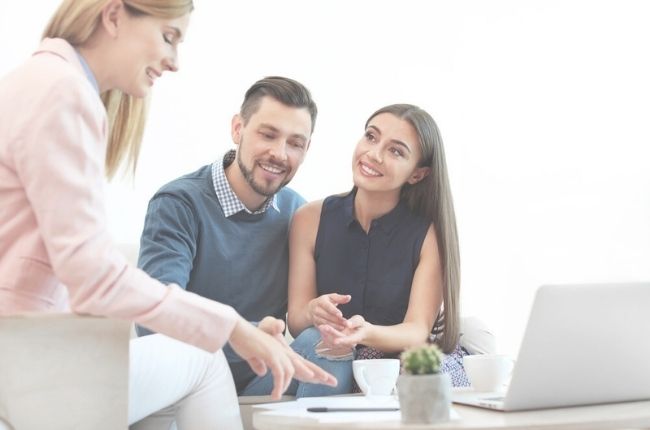 Keep Business Operational As Long As Possible
One of the main benefits of using commercial moving services for the task is that you can keep your business running as long as possible. You can go about getting work done at one location or the other while the crew handles the actual packing and move. This cuts down on the amount of downtime you will have. You want to always be available to your clients, and you can't do that if you are busy hauling boxes.
Keep in mind that these teams can be large. This means you can reduce the amount of time it takes to pack up, move, and unpack. The more skilled these professionals are, the easier it will be for you to tear down and build up faster. That means your business keeps making you money even if you are switching locations.
Sensitive Information
One of the things to look for when hiring a company to do this type of service for you is their ability to handle sensitive information carefully. For example, if you plan to move your dental office from one location to another, patient files need to be handled with care to maintain confidentiality. You also do not want to expose your clients to any risk factors related to their financial information being divulged.
To accomplish this, hire a professional Moving Organization capable of managing the process well. The company should have performed background checks on all of their employees and have ample trust in them. You can ask questions about what steps the company takes to minimize these types of risks too. You do not have to worry about these details when you hire a company with the skills and resources to help you through the planning and execution processes.
Moving your office may seem like a big deal. However, with the aid of commercial moving services, it can be fast and effective. It does not have to limit your operational abilities, but it can ensure the process goes as smoothly as possible. If you tried to make such a move on your own, it would take longer and put more of your belongings at risk. Rather, hire a company with the tools, resources, and experience to get the job done properly.
Source: Click Here