Nothing quite measures up the excitement and anticipation that one feels when having to move into a new home. Moving in itself can be somewhat challenging but once you have set the moving date you should start planning and organizing in advance to avoid unnecessary stress.
The first step when thinking about moving is to first find a reputable moving company in your area. You would know how legitimate the company is if you were to check with the Better Business Bureau who would provide you with additional information about the company. Another way in which you can check out is by asking a moving company to provide you with a list of customer references; their feedback on the moving company could sway or encourage your judgment.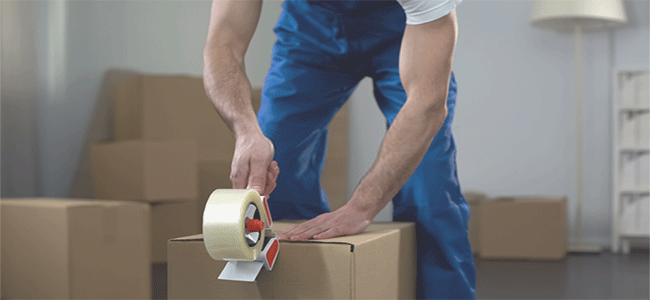 It is always advised that you choose at least six moving companies and then narrow them down to the one that is better suitable as regards their costing on everything from packing to loading and unpacking again. You should also find out if the moving company offers insurance as well as this is a vital part of the move.
As soon as you get settled on selecting the movers you can turn your attention on packing your household items. To eliminate unwanted weight on the truck and not to mention space, it would be best if you were to sift through your personal items to see if there is anything that you can get rid of. There may be something in your home that you could either take to the dumpster as well as there may be some items that could be sold or donated. If there are items that you can sell then you should plan to have a tag sale a few weeks before you actually move. The money you make from the sale can very well go back into offsetting some of your moving expenses.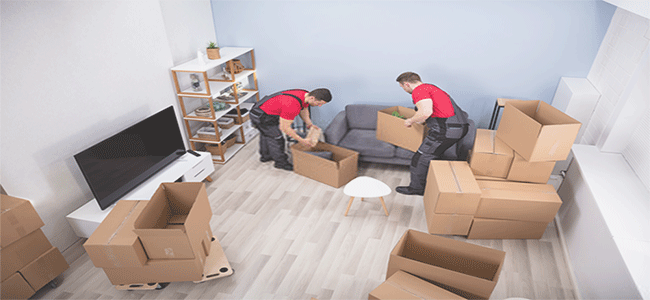 Next, on your moving to-do list is to start informing your Utility Company, Cable Company, bank, and insurance company about your impending move. If you are moving with children, this is the time that you should also be working on getting them into new schools in your new area.
A month before you move should be spent getting your packing done. Never leave packing for the last minute; you do not want to leave anything behind. A good practice when moving is to always create a list of your inventory just to ensure that nothing goes astray. Also, make a list of the items that you would be personally transporting to your new location. This includes your family's medical documents, the children's school reports and other like documents as well as jewelry and information and documents on your pets if you have them.
In addition, when packing, use sturdy boxes for moving and ensure to tape and label them so that the unpacking phase would be much easier for you to find things when you move. You would be doing yourself a world of good if you were to call the movers to confirm your moving day appointment just in case something may pop up at their end and they neglected to tell you within a reasonable amount of time.