Corporate relocation often offer you a great opportunity to experience a new place, culture and way of life. However, most corporate relocation happen quickly, so you will have to prepare yourself for the pace of the move.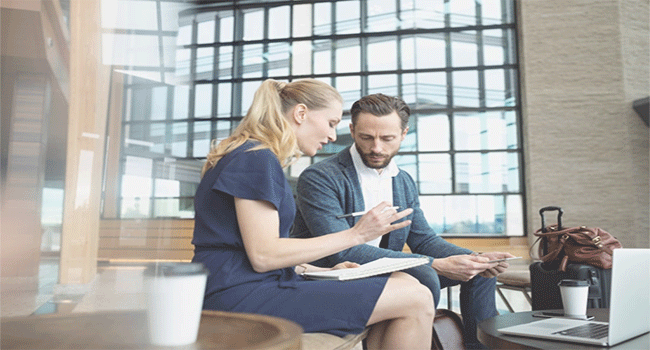 Further, you must learn and educate yourself on the relocation policies and procedures of your employer. This will enable you to understand what will be covered by your employer and what will be your responsibility. It will also allow you to best prepare yourself for the move by understanding what you need to do and when you need to do it. Some companies offer a great deal of services, including concierge services with your own dedicated associate to help coordinate your moving tasks. However, most companies now offer a budgeted amount and you are responsible to work within that figure. Either way, knowing what your company prefers and offers will help better prepare you and your family. This also helps to manage expectations.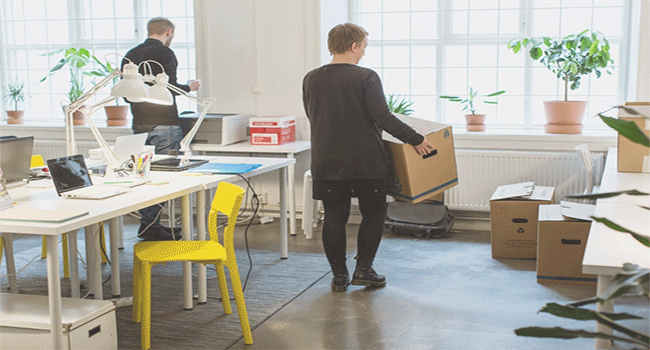 As with any move, the key to a successful corporate relocation is organization. No matter what is available to you, you definitely want to have one central location for all of your important paperwork. Whether it be a binder, folder or notebook, keeping all of your paperwork in one place helps prevent you from misplacing it.
The good news is that most professional moving companies, like Highland have dedicated services for those on corporate relocations. They understand the nature of your move and the time constraints involved. Therefore, they will do their best to help you make your move easier. For further information, please refer to Highland's Corporate Relocation Information.