If you have been involved in a difficult business move in the past, then you have probably heard something about business relocation services. You may have even used one form of business relocation services or another to accomplish a successful move. However, perhaps, you are new to the whole idea. You may not even want to move your business, but you find yourself without a choice. It could be that your building has been sold and the lease has been invalidated. It could also be that that the building has been marked for condemnation to make room for yet another municipal parking lot!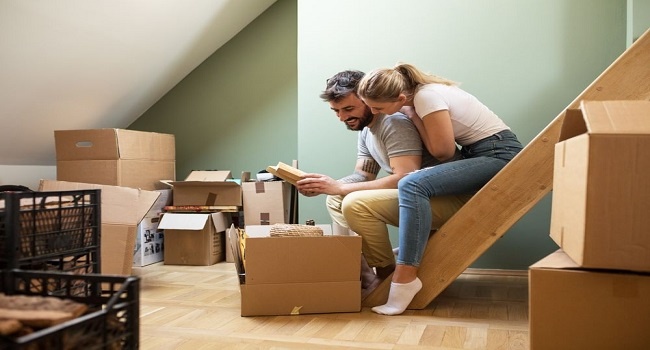 Regardless, of the specific circumstances, you, as the business owner, find yourself in the difficult position of having to find a new place to set up shop. Yet, how do you do it? The answer can be found in business relocation services. Even with a small amount of research, it should be clear that there are more than enough businesses out there that cater specifically to business relocation with services that cover every aspect of the relocation process that you can imagine. The next question becomes this: How much assistance do you need?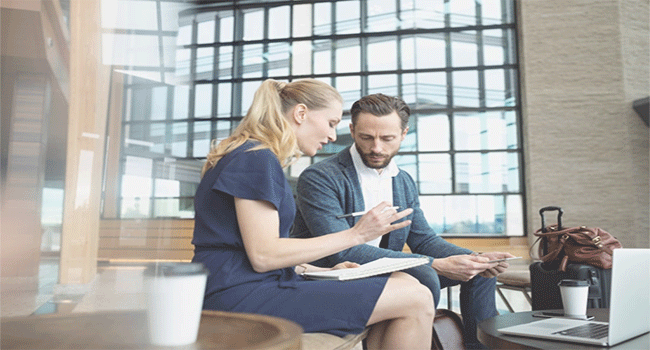 There are different types of business relocation services available for businesses that are need everything from the advice on how to begin their search for a new location to the move itself. In fact, some business relocation services are really not much more than expanded moving services like those that you would use for residential moving. Moving services such as Dallas Movers provide assistance specifically to businesses that need to move office furniture, merchandise, and other hardware from one location to another.
On the other hand, when you are looking for business relocation services, you may be more concerned about other factors like how the business will maintain operations throughout the moving process. Most businesses are a complex combination of factors that are wholly dependent upon stable operations. Major disruptions can cripple a business' ability to perform. There are business relocation services that focus entirely on this aspect and provide logistical support during the transition. The goal with such services is to maintain the business operations continuity. This is particularly important when you are talking about medium to large corporations that can have dozens if not hundreds of employees and customers depending upon smooth, uninterrupted service.
Another focal point for business relocation services is the orientation of employees and their families to new business locations. These services prove especially important when a substantial relocation occurs. This might mean moving from one region of the United States to another or leaving the country entirely. The goal here is to make employees and their loved ones as comfortable as possible with the move and get them used to their new homes.
Business relocation services can be broken down in other ways but those mentioned are probably some of the most common types of services that are offered either independently of one another or as part of a single business.