Relocation Service Industry-Pick from the Best
One of the hardest parts of relocating is the actual process of moving. There are many things to do from packing your personal belongings to purchasing a new home and settling into a new unfamiliar neighborhood. This can become a difficult time-consuming affair or it can be convenient and time-saving. With the assistance of the organization known as the relocation service industry, it will be the latter.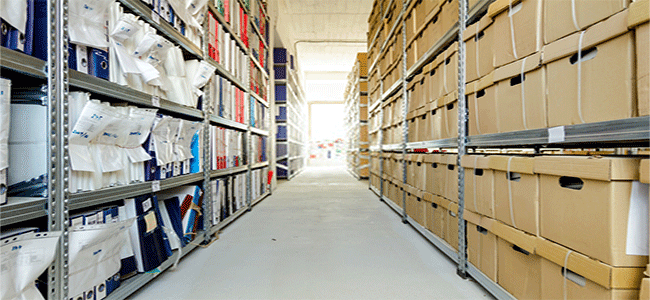 The relocation service industry was started when more and more companies began relocating their workers to other divisions or cities and sometimes countries. Originally, the companies would reimburse the employee for whatever they paid workers to do in regards to helping them to move. The cost got quite high and things were not as organized as they would have liked. Soon, service providers started hiring individual contractors to work for them in the same organization-a relocation service provider. All of these companies together in different areas are what make up the relocation service industry.
When an employee is required to relocate to another city or country, the employee takes over the responsibilities of relocating the employee and his family. They do this by means of a relocation service industry. You can look in the yellow pages or online for this large industry and locate a service that covers the area you are being relocated to. Although most of the different services all do similar jobs, you may have to do some research to see what differences there are when determining which company to hire. The relocation service industry is a large network that covers many relocation service companies for individual areas.
One of the most important things that will be on your mind in times of relocation is selling or leasing your current home and finding a new one in the area you are being relocated to. The relocation service will take over that responsibility. They are in contact with different real estate agencies, and in some cases, they own their own.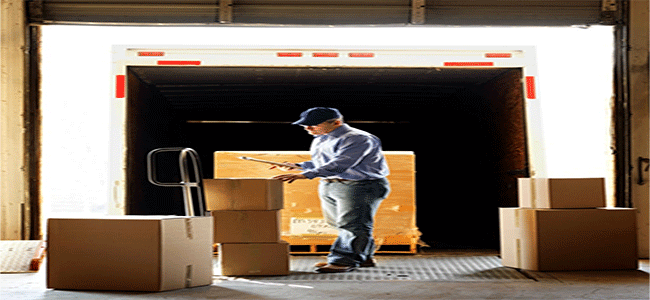 They will put up your home for sale. Some relocation companies will buy your home at appraisal value and then resell it so you have the finances to purchase your new home in your new area. Their next step is finding you and your family home to purchase in the area you will be relocated to. In addition to finding your home, they take care of all the dealing regarding the purchase to minimize any traveling you, the employee and family will have to do. They make every attempt to find a home close to the other facilities and businesses you will be commuting to frequently, such as schools, doctors, shopping, and churches.
Incidentals such as utilities being hooked up, household belongings being transported and unpacked, car rental or leases, etc are all taken care of when you find a reputable relocation service provider from the relocation service industry.