Storage companies must provide you with a written estimate before accepting your goods. The estimate is usually free of charge, although in some states a maximum nominal fee can be applied. The estimate a warehouse will give you differs from an estimate a mover will give you. At the warehouse, no extra charges can be applied without the customer agreeing to them.
Remember that the choice of a storage company should really not be based solely on price. As you do when choosing your moving company, you will almost always get what you pay for. The cheapest estimates may have the worst service or have a facility that is not up to the same quality standards as other higher-cost options. Your first priority should always be the safety and security of your important documents, household items, and home furnishings. The storage facility's reputation is something else that you should always keep in mind. Ask the operator how long they have been in business, whether they are members of national or state storage associations and check with the Better Business Bureau for any complaints they have on file for a particular warehouse. If there are complaints, inquire as to how these problems were resolved.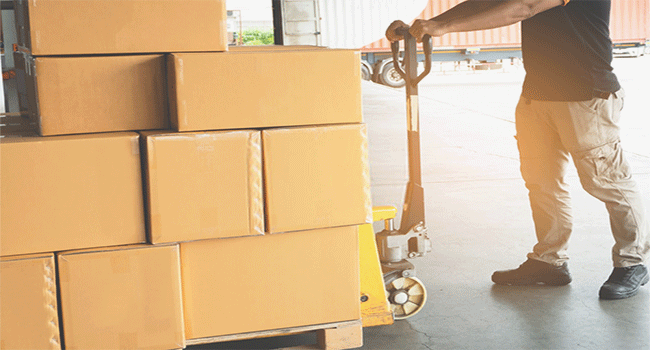 All estimates must be based on a physical inspection, conducted by a warehouse operator, of all items to be stored. You should always receive a written copy of the estimate. Do not accept an estimate over the phone and think twice about using a company that offers this service as this estimating practice creates more opportunity for problems down the road.
Some things to expect in an estimate:
Name, address and telephone number of company
Address of actual storage location (this may be different from the office location)
Warehouse storage rate per unit
Minimum monthly storage charges
Minimum number of month's storage
Charges for storage preparation, padding or packing
Charges applied for transportation (if this service is available and accepted)
Other charges the warehouse may apply
You may want the warehouse operator to accept your goods without physically inspecting them first. In this rare case, you will be asked to sign a statement waiving your right to a written estimate. The warehouse operator must send you a statement based on an actual physical examination within five days of receipt of your goods. The statement must detail the monthly charges and any packing and special storage condition charges. This statement should also include any limitations on liability for negligent loss or damage.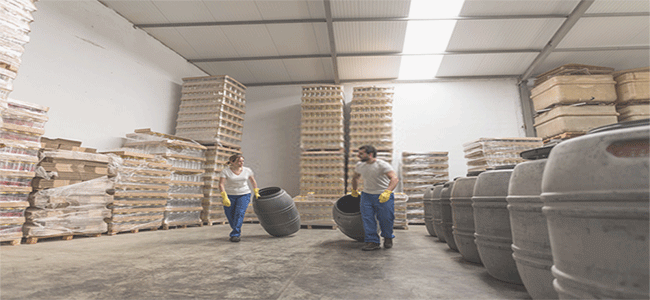 The cost of storage can vary depending on the options you decide to accept. The basic cost will cover items such as light, electricity, insurance, security, and pest control. In order to get the most for your money, you should think through the storage options and decide what you actually need. For example, if your goods do not require conditioned storage, it is probably not worth paying for it. However, if your goods do need special storage conditions it is advisable to pay for it and save money on long term damages. You will pay extra for environmentally controlled rooms, such as temperature and humidity control. You will also pay extra for non-standard insurance.
Non-standard insurance is an added cost but it may be a good investment, depending on your personal situation. A warehouse is only required to insure goods against loss or damage for a minimum of $0.30 per pound, per article up to $2,000 (the figure slightly varies depending on the state). That means that if your antique china set (weighing 10 pounds and valued at $1,500) is broken in the warehouse you would only be entitled to the sum of $3.00.
The warehouse operator is required to inform you that additional insurance is available. Be sure you understand what the insurance covers in the unlikely event any goods become damaged. For example, if you take out $3,000 worth of insurance on $12,000 worth of goods (1/4 of the value), you would only be covered for $1,000 of damage on a $4,000 loss.
It is highly recommended that you obtain at least three estimates before making a final decision. Taking the time to find the storage facility that fits your needs and price range will ensure that your valuables remain in good condition.