Try this Moving Tip from Home Depot
Home Depot is among the best places to shop for home furniture, appliances and some of your home improvement needs. But aside from offering great products, they also provide excellent services for their customers. One of these is by offering to deliver the furniture that you bought from their store if in case it won't fit in your own car.
Although you may have to pay $20 for their delivery service, this is perhaps one of the best moving tips for people who are at a loss on how to transport their newly bought furniture and appliances from Home Depot when it won't fit their car.
Can You Really Move Heavy Furniture Using Aluminum Foil?
If you live alone and you need to move heavy furniture from one place to another, then knowing some moving tips would greatly benefit you. One of these is by using aluminum foil which you can simply slide underneath the four legs of the furniture that you plan on moving. This tip will only work if you've got carpet on your floor.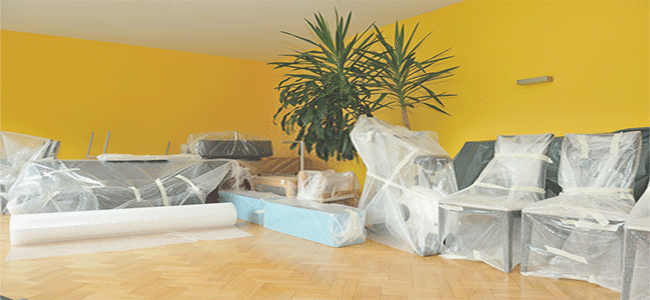 As you know, aluminum has a smooth and shiny texture so it would easily slide whenever you push the furniture on the carpet while its legs are placed on the aluminum foil.
Protect your Mattresses with this Simple Way
One of the challenges that you could be faced with when moving and packing from one house to another is on keeping your precious furniture clean. This is especially true for your mattress. Since this is where you sleep, it is important that you keep it from dust, dirt and any debris that might get to it when moving.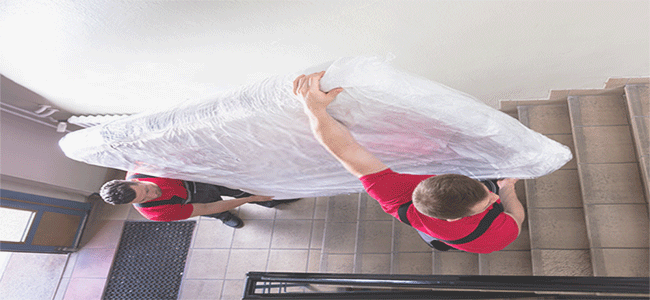 Make use of an old fitted sheet to cover your mattress when moving. Simply wrap each side of the mattress with the sheet. This is one of the best packing tips since the fitted sheet can help to keep your mattress fully protected, unlike any other types of furniture covers.
Here's why Plastic Wrap is Needed when Moving
When moving, we certainly want our furniture pieces to stay protected at all times. So to keep your precious furniture pieces from sliding off when being carried in a moving truck or trailer during a move, wrap them entirely with plastic wrap.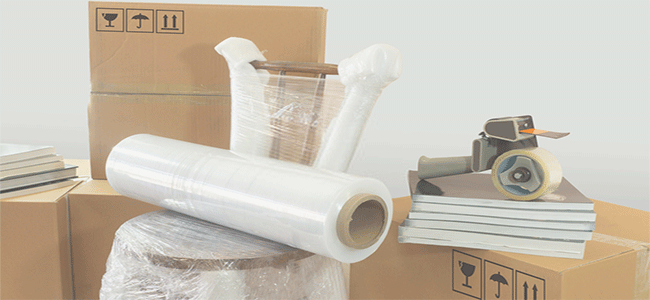 Aside from protecting the furniture from any kind of scratches, the plastic wrap will also serve as a means to stop the drawers and cabinets from opening while the trailer is being driven down the road. This way, your drawers will not break loose and none of the contents will fall down causing things to get lost.