The best local moving company in Fort Lauderdale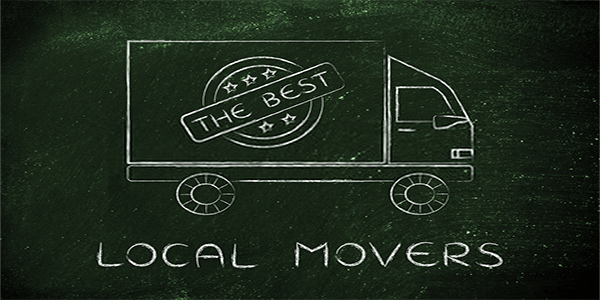 Are you getting ready to move to another house and find that moving is turning out to be a really big headache? Secure Office Moving Professional is your one-stop place for all types of moves – in and out of Florida. Whether you're moving one city over or across the state, our interstate moving services bring huge relief to customers just like you every day. Secure office moving offers the best service and the best value in the greater Fort Lauderdale area.
Why You Required To Hire Local Moving Company
At Secure Office Moving, we understand that moving is stressful, time-consuming, and costly. If you attempt to do all of the work yourself, you will spend hours finding an affordable truck rental, boxes, packing supplies and storage facilities when you need them. By the time you've finished cleaning items, packing up your Products, loading and unloading your rental truck, and unpacking at your new location, you've invested countless hours.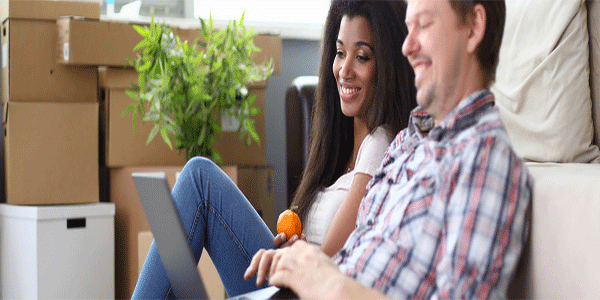 The cost of SOM((Secure Office Moving Services) moving can really add up, too. SOM moves require purchases such as boxes, padding, furniture covers, hand-trucks, and more. Add in the truck rental, extra toll charges, and fuel costs and you've spent hundreds of dollars more than you really need to spend. Our Professional can handle all of this for you at a fraction of the cost.
We know that you've probably spent a lot of time choosing the perfect moving company in Fort Lauderdale Area. After all, moving is a big risk and you can't trust just anyone with your valuables. But with the right moving company, you can save tons of time and money and still be confident in the safety of your items. So don't leave your valuable items and your sanity hanging in the balance. If you live in or near Florida or plan on moving to Florida, let Secure Office Moving help you make it stress-free.
Let Handle the Rest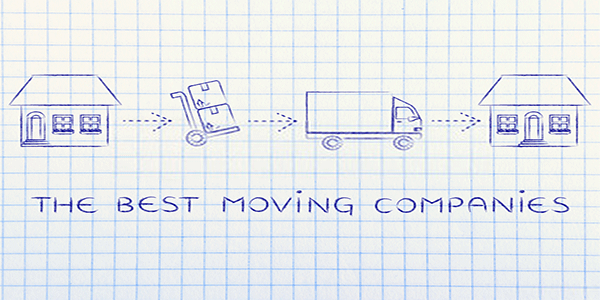 You can relax knowing that you chose the right moving company with Secure Office Moving. We provide the best professional moving services in and around Florida at prices that fit just about any budget. We know what a time-consuming and stressful process it can be to find a good moving company. That's why we take out all of the guesswork and help you get back to your life.
Let Secure Office Moving take the headache out of best moving. Call us today to find out how we help people just like you, every day.